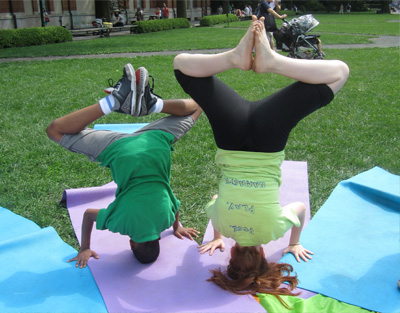 How do I get yoga classes at my school?
If you are a teacher, administrator, principal or parent, please contact us today to learn how your school can benefit from yoga! The first class session is always FREE!
After School Programs
Due to the overwhelming response and positive feedback we receive from our in class visits, Lil Yogi's NYC is excited to offer our after school yoga program.
Contact us today if your school may be interested.
Nursery School
Lil Yogi's NYC provides a dynamic class experience for nursery school students ages 2-5. The class incorporates: dramatic play, music, stretching, art and relaxation. Please contact us today for a FREE trial in your nursery school.
Special Needs School
Lil Yogi's NYC will also come to any Special Needs School to host a yoga class in the classroom or during the Physical Education period. If you are interested in having Lil Yogi's NYC in your Special Needs School please contact us.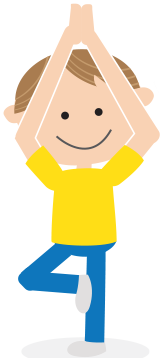 Welcome
Lil Yogi's NYC is a children's yoga and fitness company designed to help children develop better physical awareness...

School Programs
Lil Yogi's NYC offers yoga in the classroom for grades pre-K -12 in schools throughout New York City. We will also come to any Special Needs School to host a yoga class in the classroom or during the Physical Education period